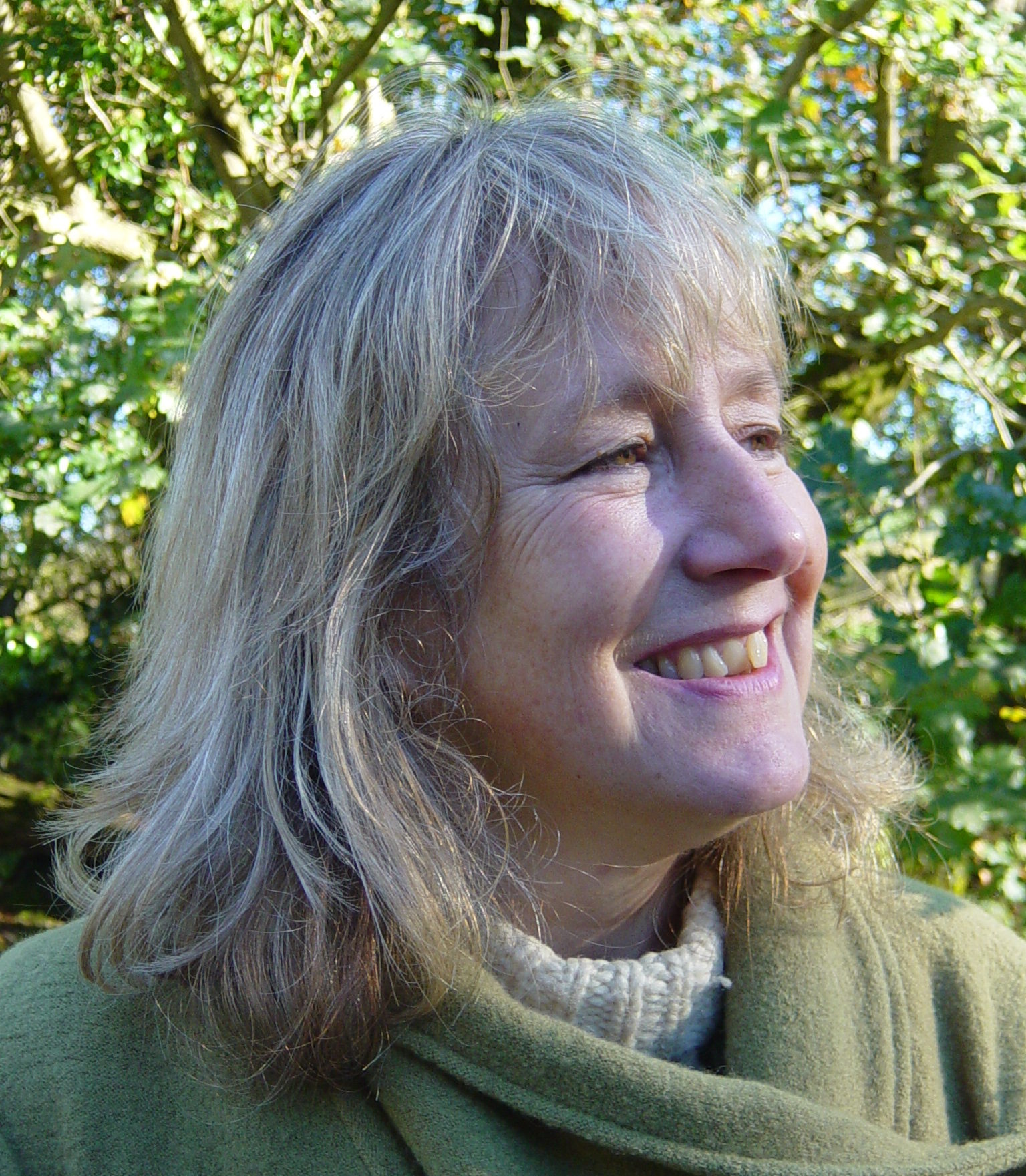 Dorothy Marleen
Early Childhood and Parenting Expert, UK
Dorothy offers us parents a deep understanding and awareness of the respectful and gentle care of children from birth to three. She specializes in the Pikler approach to childcare and Steiner/Waldorf Early Childhood education and she combines those two approaches in her holistic childcare Workshops for parents and early childhood professionals.
https://www.dorothymarlen.net
More from this Author/Topic/Category
Pia Doegl
2022-09-13T11:13:34-07:00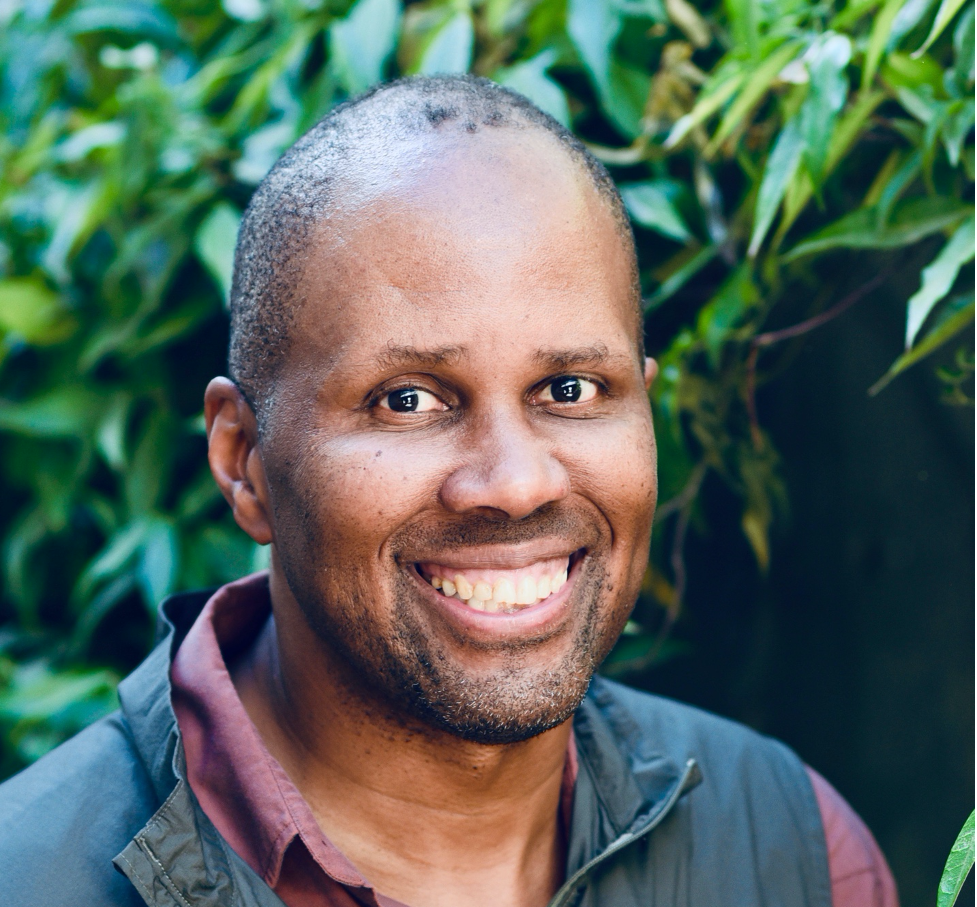 Waldorf Early Childhood Teacher, California
Kevin is a father of 3 children and a Waldorf Early Childhood Teacher at the San Francisco …
Pia Doegl
2022-09-13T11:09:58-07:00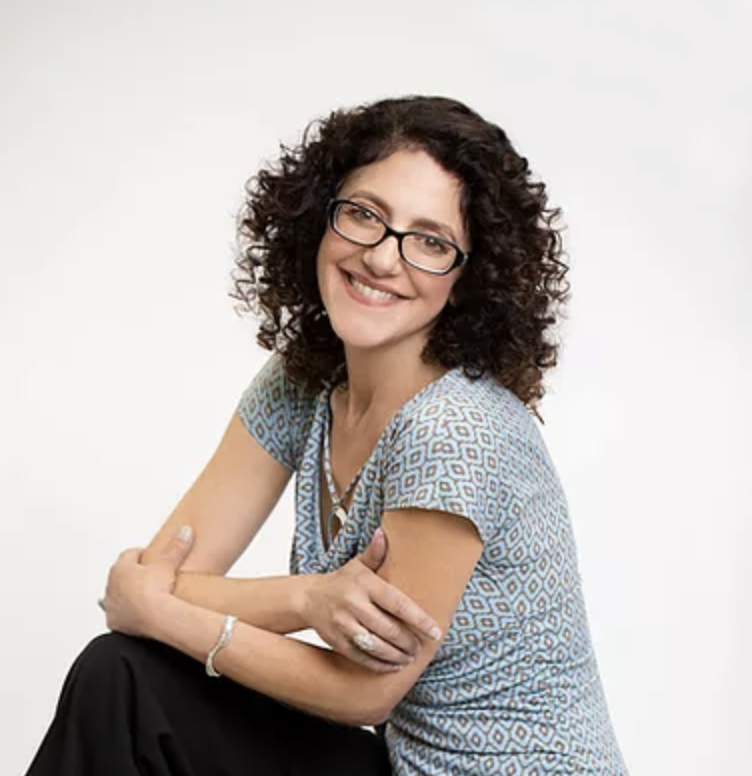 Licensed marriage family therapist, USA.
Julie Kurtz is a licensed marriage family therapist, a national speaker and expert on trauma-responsive and resilience building strategies. Julie has over 30 …
Pia Doegl
2022-05-28T19:30:35-07:00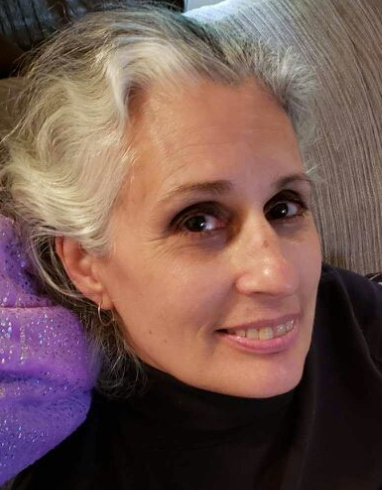 Early Childhood Expert and Researcher
Dr. Deborah Laurin, professor of Early Childhood Education, is a faculty member and mentor in a Waldorf Early Childhood …