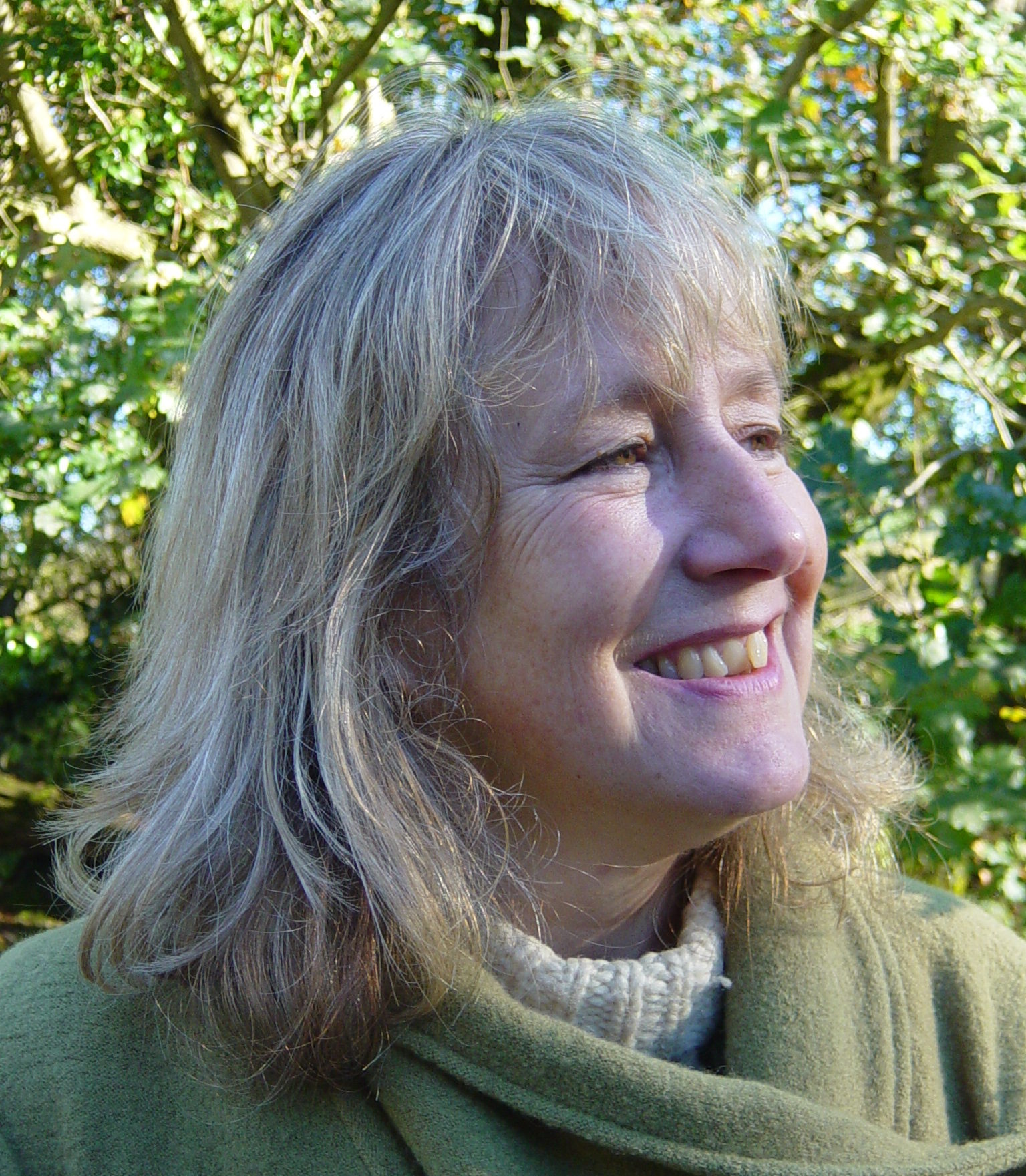 Dorothy Marleen
Early Childhood and Parenting Expert, UK
Dorothy offers us parents a deep understanding and awareness of the respectful and gentle care of children from birth to three. She specializes in the Pikler approach to childcare and Steiner/Waldorf Early Childhood education and she combines those two approaches in her holistic childcare Workshops for parents and early childhood professionals.
https://www.dorothymarlen.net
More from this Author/Topic/Category
Pia Doegl
2021-04-17T13:28:35-07:00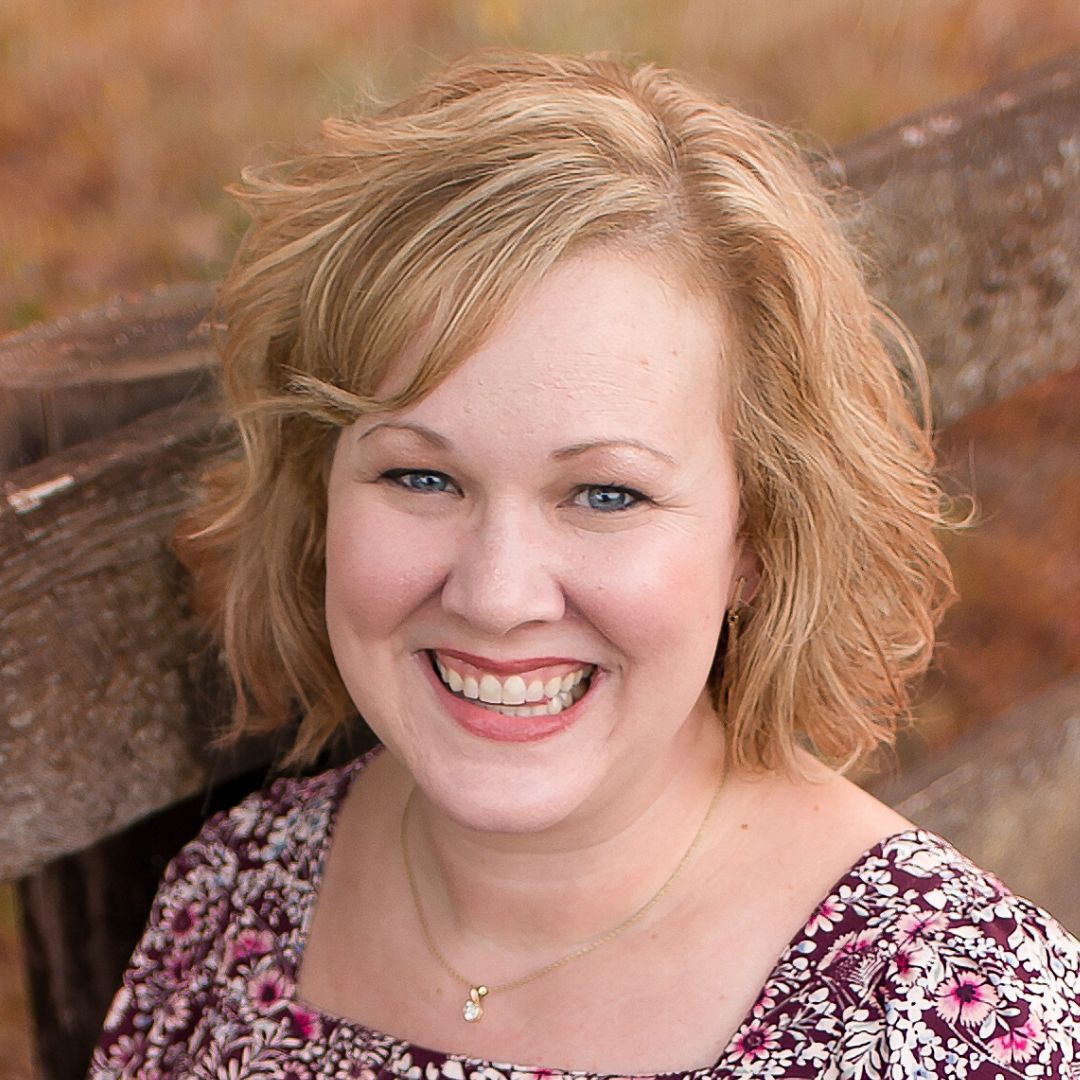 Media Strategist, USA
Mandi supports us – from the very beginning – with her deep wisdom in Media Strategy, Creative Ideas and Content. Mandi is a busy mom, …
Pia Doegl
2021-04-14T11:04:21-07:00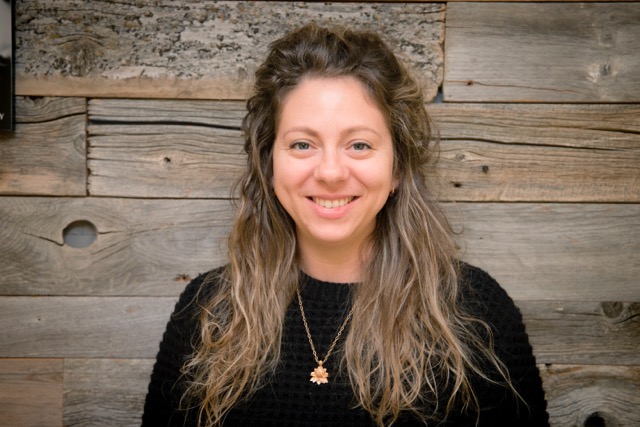 Neuroscientist doula, Canada
Greer Kirshenbaum, PhD, CD(DONA), is the first Neuroscientist Doula and the first Neuroscientist Infant Sleep Educator based in Canada and the US. Greer's work and …
Pia Doegl
2022-09-13T11:21:20-07:00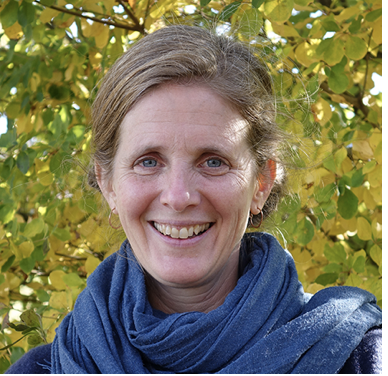 Waldorf Early Childhood Expert, USA.
Magdalena is an early childhood educator at the Hartsbrook School in MA, where she has taught parent-child and parent-infant classes for many years. …