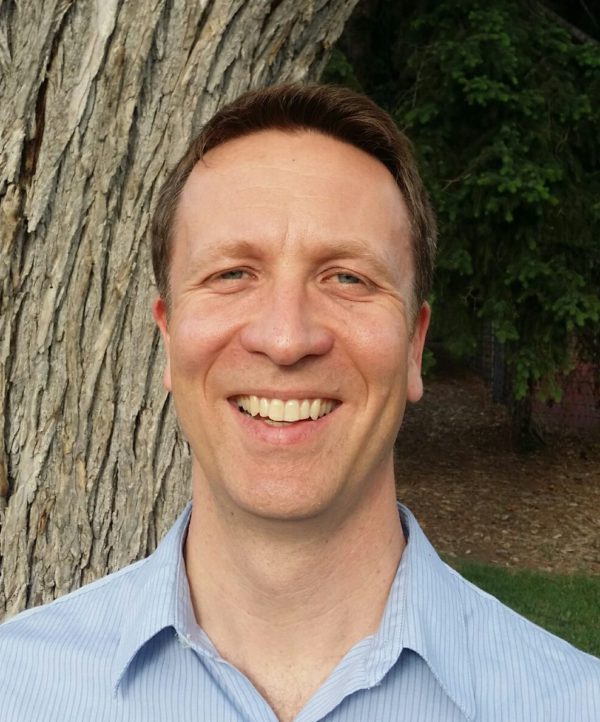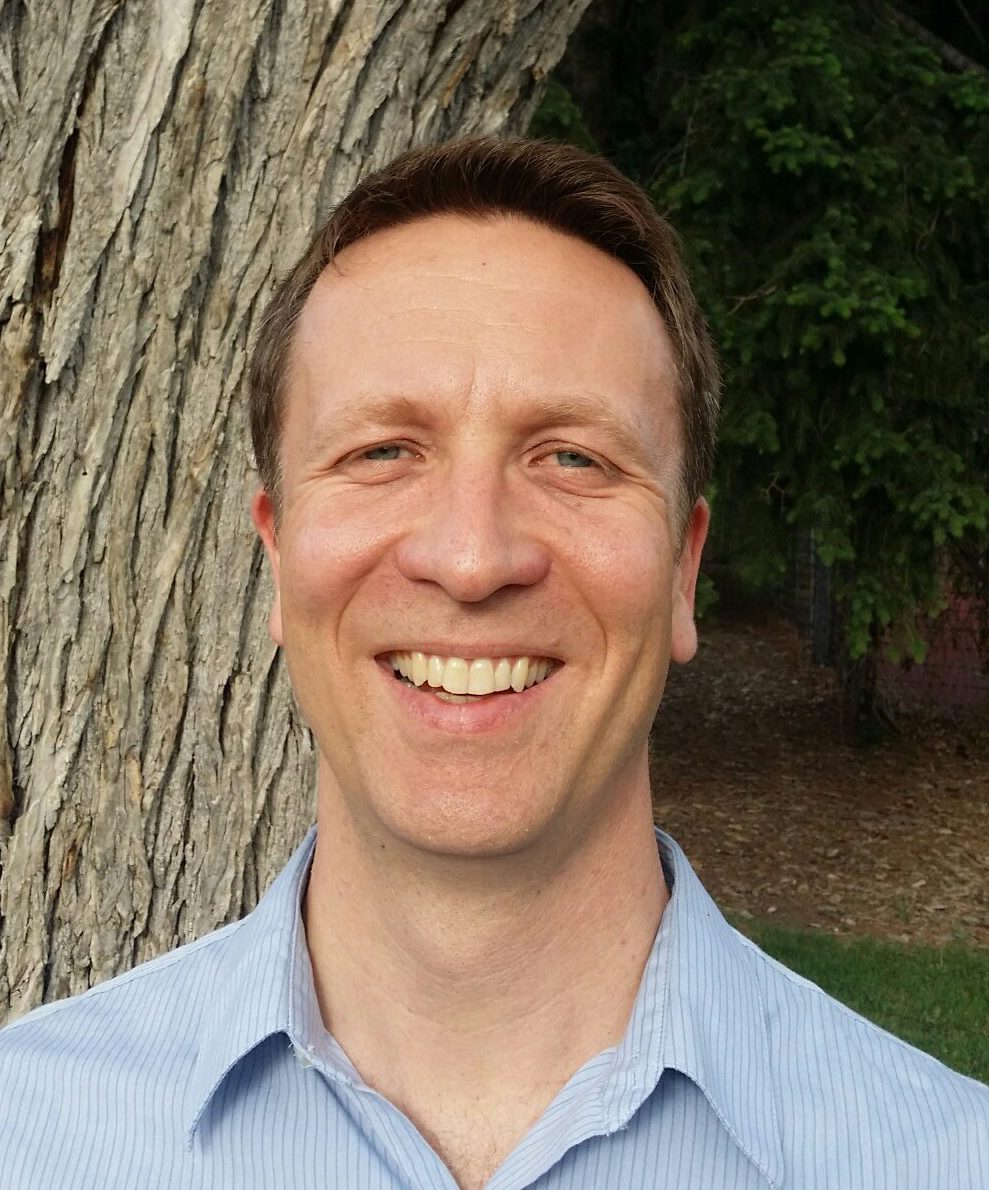 Dr. Adam Blanning
Anthroposophic physician and family doctor, USA
Dr. Adam Blanning, MD is an anthroposophic physician and school doctor, with a special interest in child development. He is president of the Anthroposophic Health Association, runs the doctor's training programs for Anthroposophic Medicine in the U.S. and Canada, and is the author of Understanding Deeper Developmental Needs. More info @ www. denvertherapies.com.
More from this Author/Topic/Category
Valeriy Guzeev
2021-11-26T11:44:53-08:00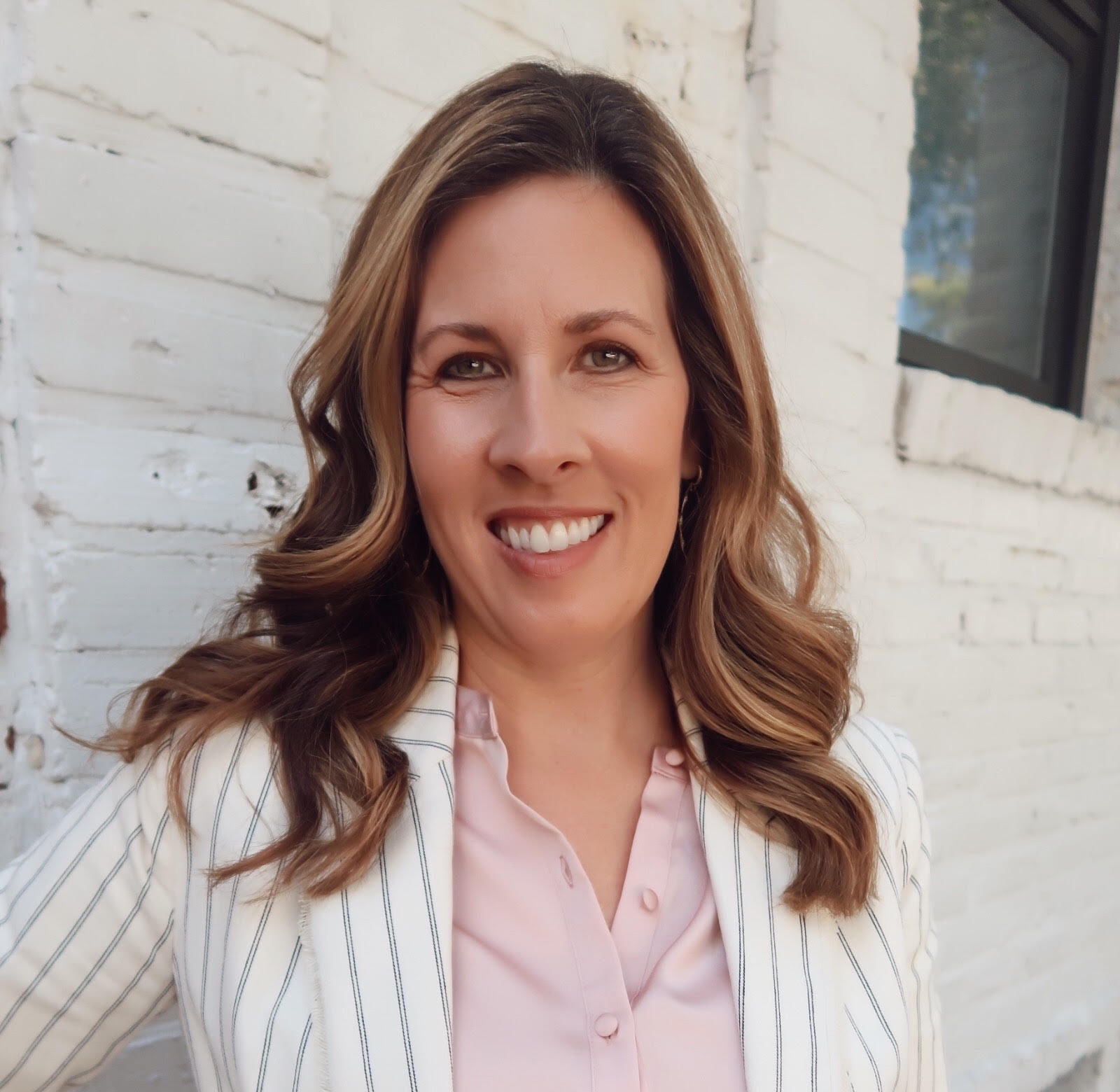 Certified Parent Coach & Adoption Consultant.
Deb Fusek, MA,  has been a mom since 1995 and has raised three children. Her family has experienced …
Valeriy Guzeev
2021-11-26T05:21:01-08:00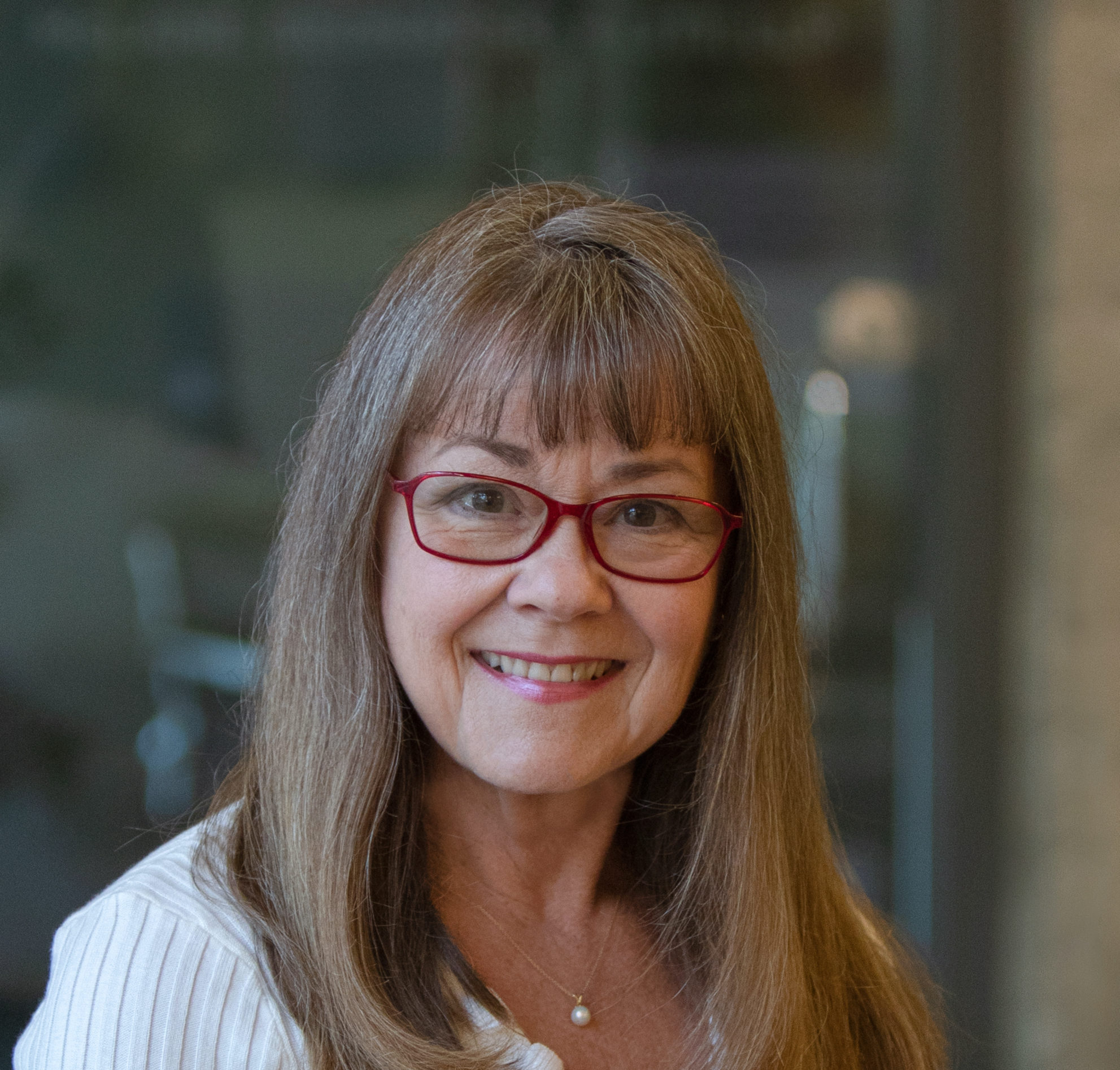 Infant & Toddler Expert, USA.
Ruth Anne Hammond, MA, is the author of Respecting Babies: A Guide to Educaring for Parents and Professionals and a specialist …
Pia Doegl
2022-09-13T16:37:11-07:00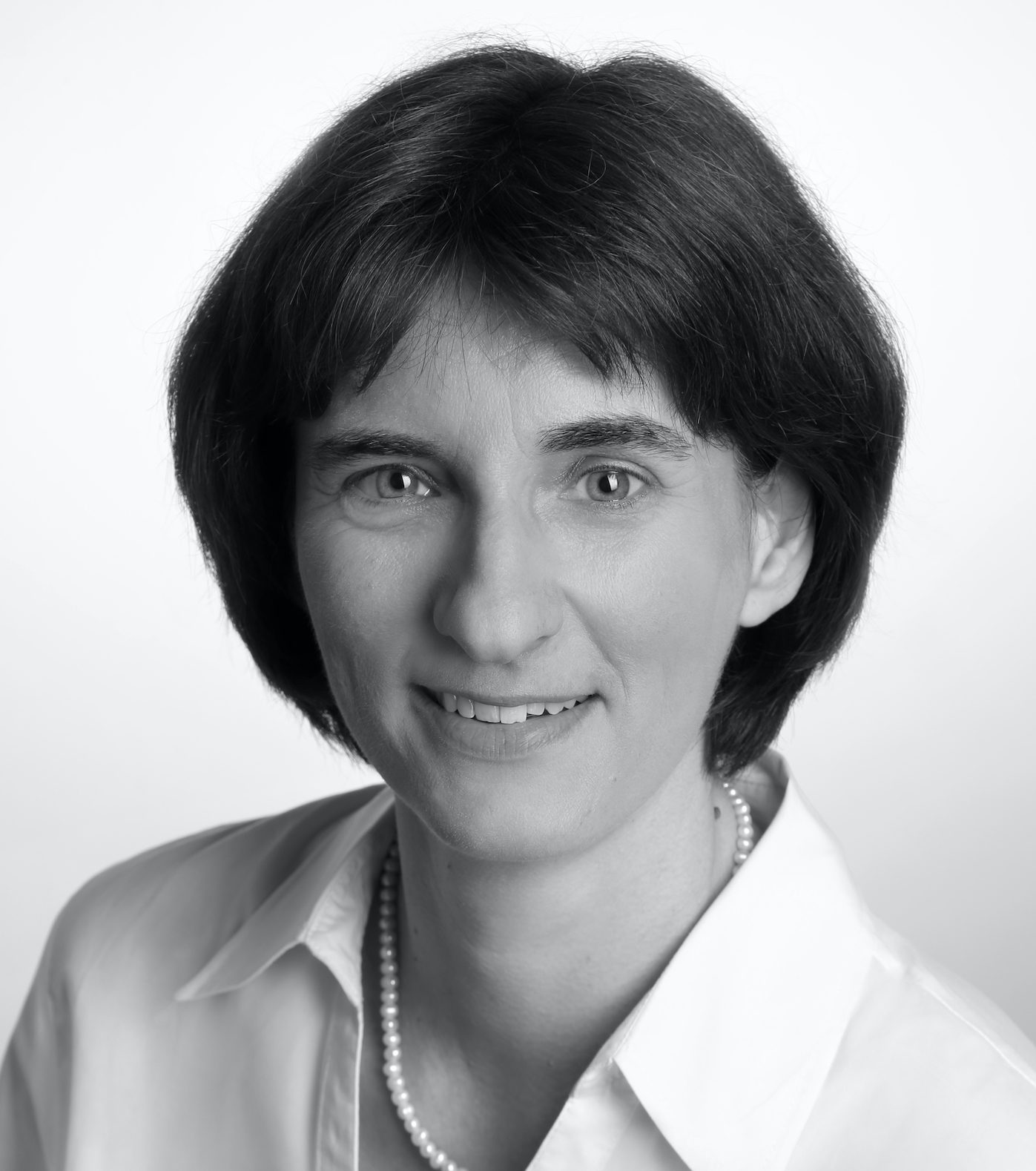 Pediatrician, Germany.
Dr. Karin Michael is a specialist in children's and adolescent Medicine at the Community Hospital in Witten-Herdecke, Germany.