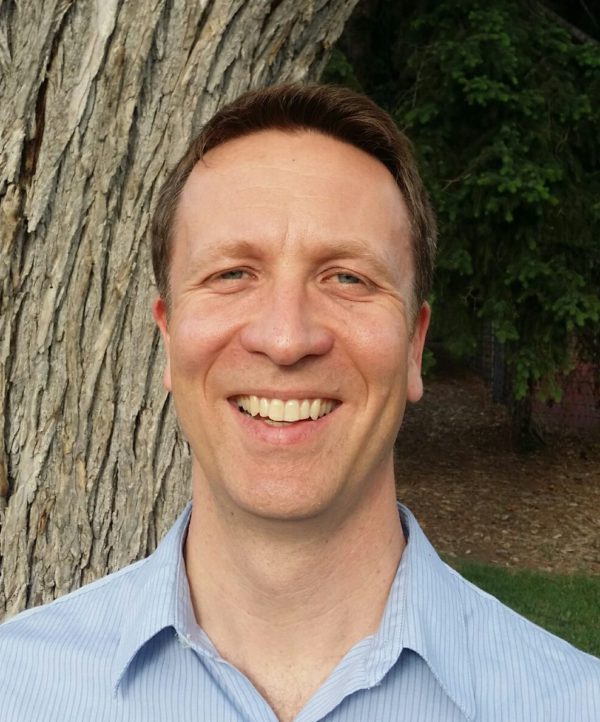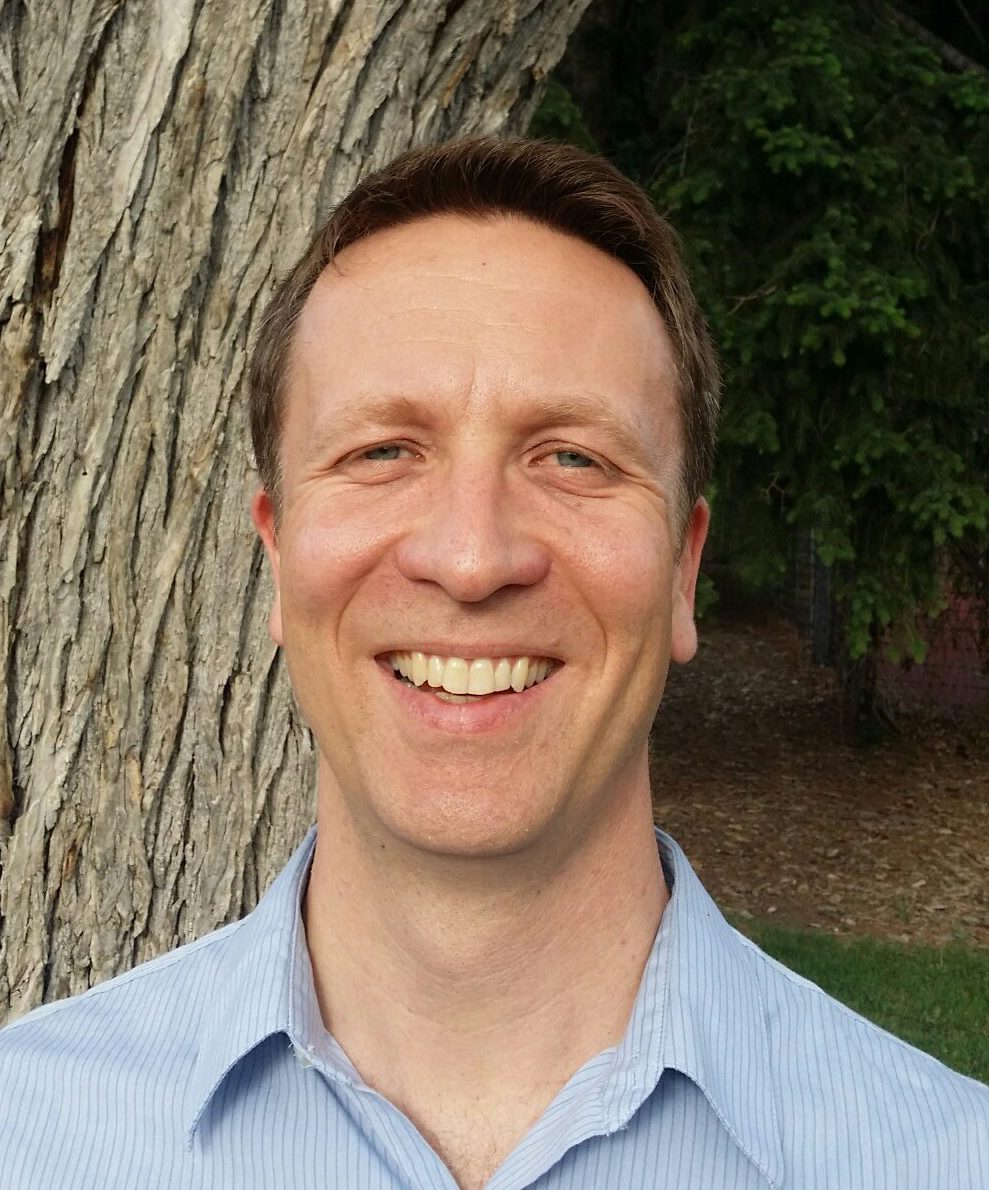 Dr. Adam Blanning
Anthroposophic physician and family doctor, USA
Dr. Adam Blanning, MD is an anthroposophic physician and school doctor, with a special interest in child development. He is president of the Anthroposophic Health Association, runs the doctor's training programs for Anthroposophic Medicine in the U.S. and Canada, and is the author of Understanding Deeper Developmental Needs. More info @ www. denvertherapies.com.
More from this Author/Topic/Category
Pia Doegl
2022-09-13T16:37:11-07:00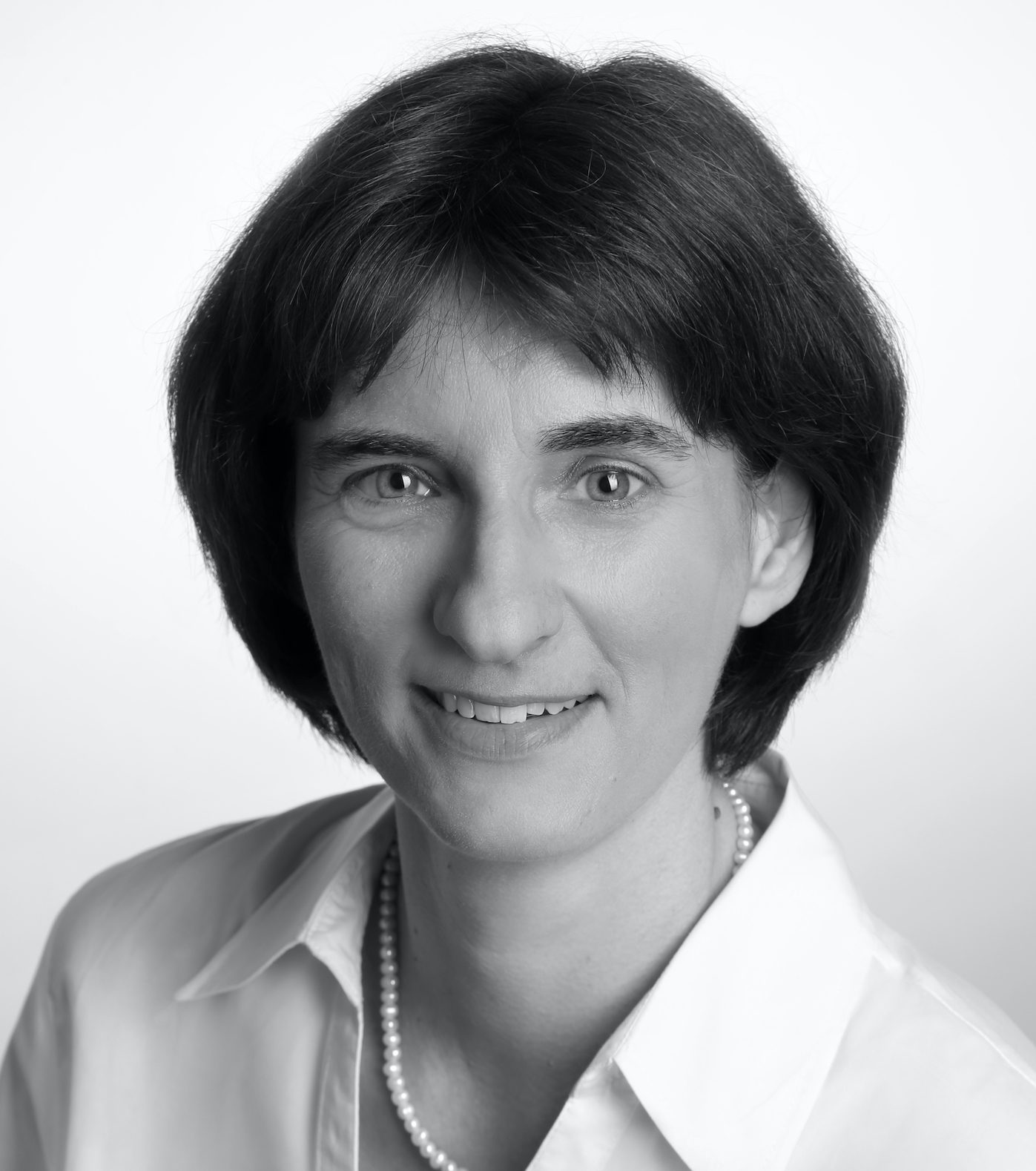 Pediatrician, Germany.
Dr. Karin Michael is a specialist in children's and adolescent Medicine at the Community Hospital in Witten-Herdecke, Germany.

Pia Doegl
2022-09-13T16:28:49-07:00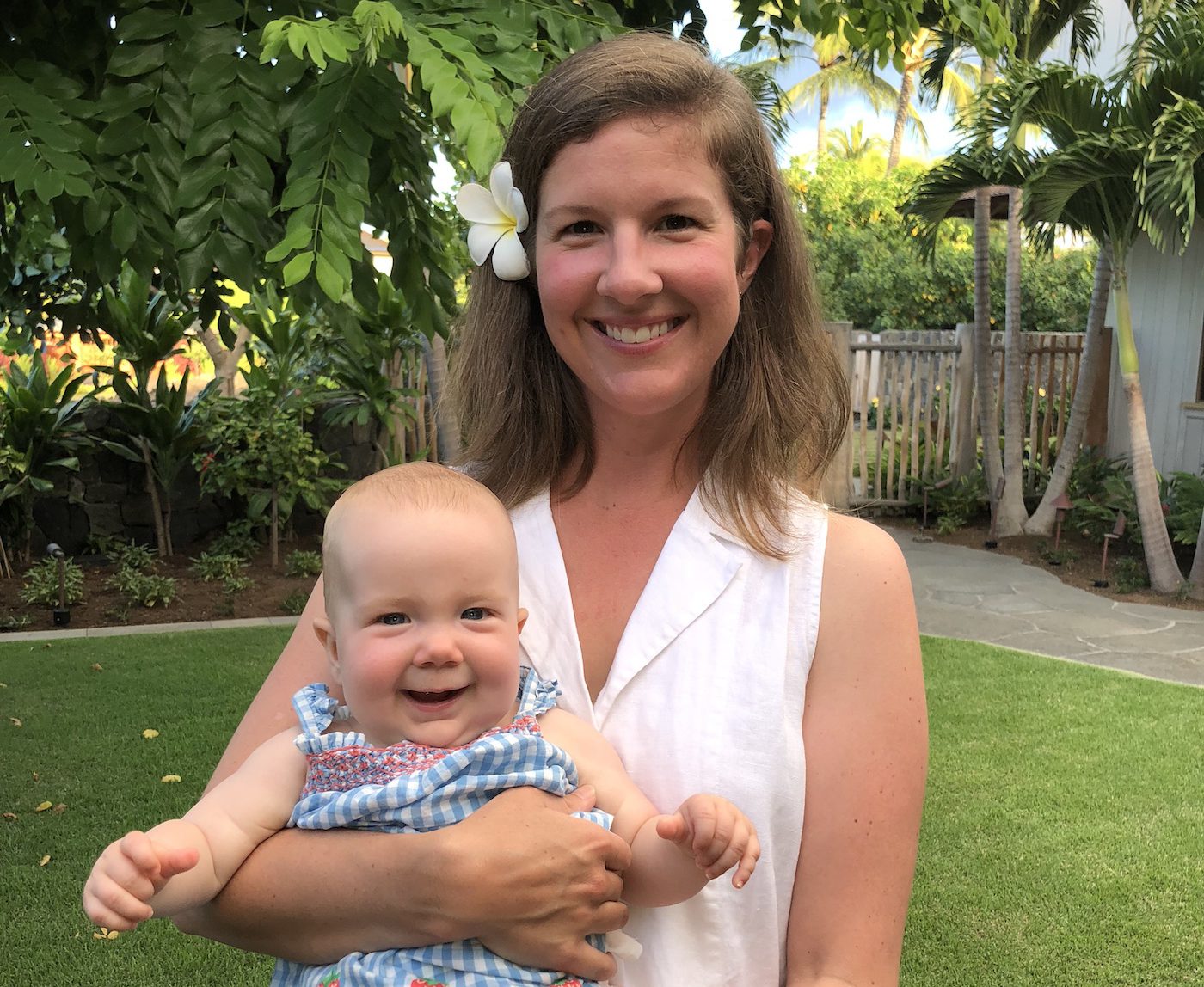 Doula and Certified Nutritionist, California
As a postpartum doula, Amy offers support to women and their partners after birth. It is her heart's desire to help …
Pia Doegl
2022-09-13T16:23:08-07:00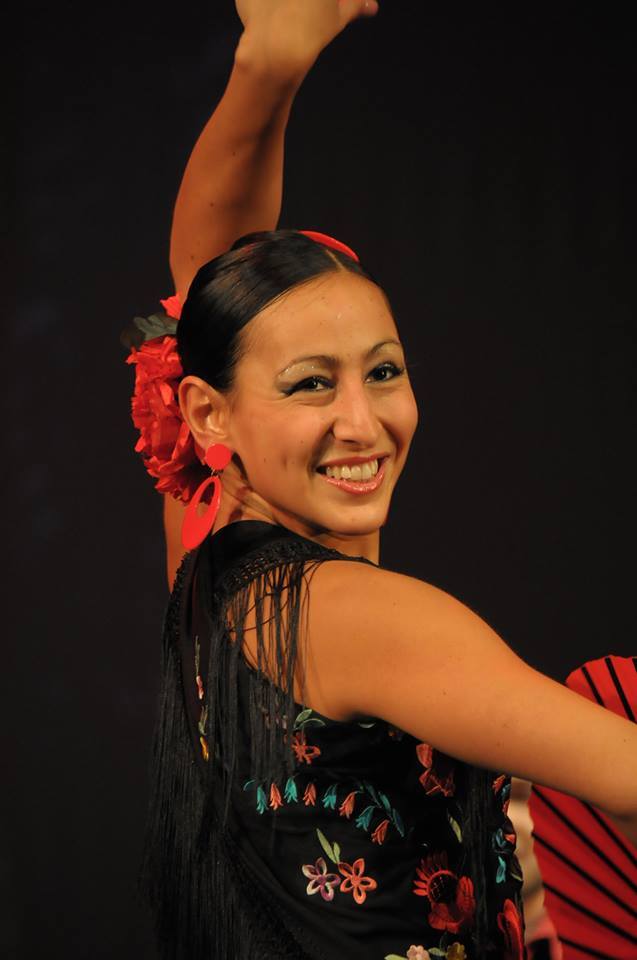 Professional Dancer, Agentina
As a professional dancer, producer of international dance shows and also the owner of a wonderful dance studio in …