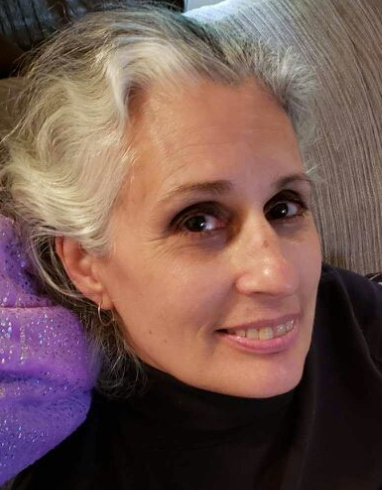 Dr. Deborah E. Laurin
Early Childhood Expert and Researcher
Dr. Deborah Laurin, professor of Early Childhood Education, is a faculty member and mentor in a Waldorf Early Childhood teacher training program, and former Waldorf kindergarten teacher. Deborah also serves on the scientific committee of Pikler®/USA and most important of all, she is a compassionate grandmother.
Debbie teaches about changing diapers as an opportunity to build a strong relationship and to nurture the child's sense of well-being. 
More from this Author/Topic/Category
Pia Doegl
2021-09-26T10:53:32-07:00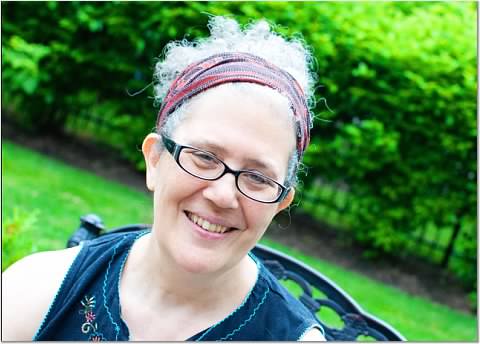 Early Childhood Expert and Lead Editor, Colorado
Susan Bruck has been a Waldorf teacher for over 20 years. Much of that time, she taught Parent-Child classes for …
Pia Doegl
2021-11-26T11:41:07-08:00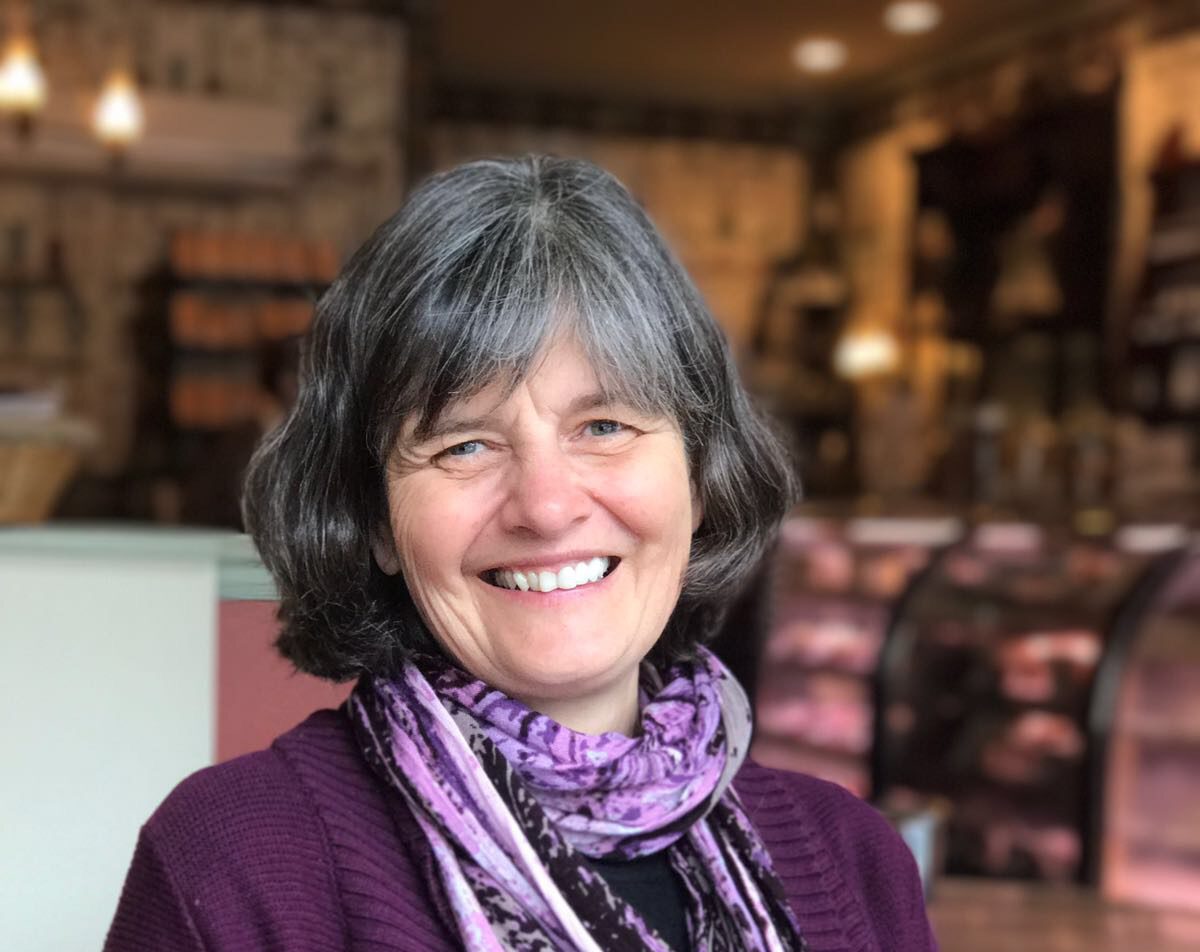 Director of Teacher Education, USA.
Katherine is director of Teacher Education at Sophia's Hearth, a center for daily childcare, parent and child classes, …
Pia Doegl
2022-05-28T19:21:52-07:00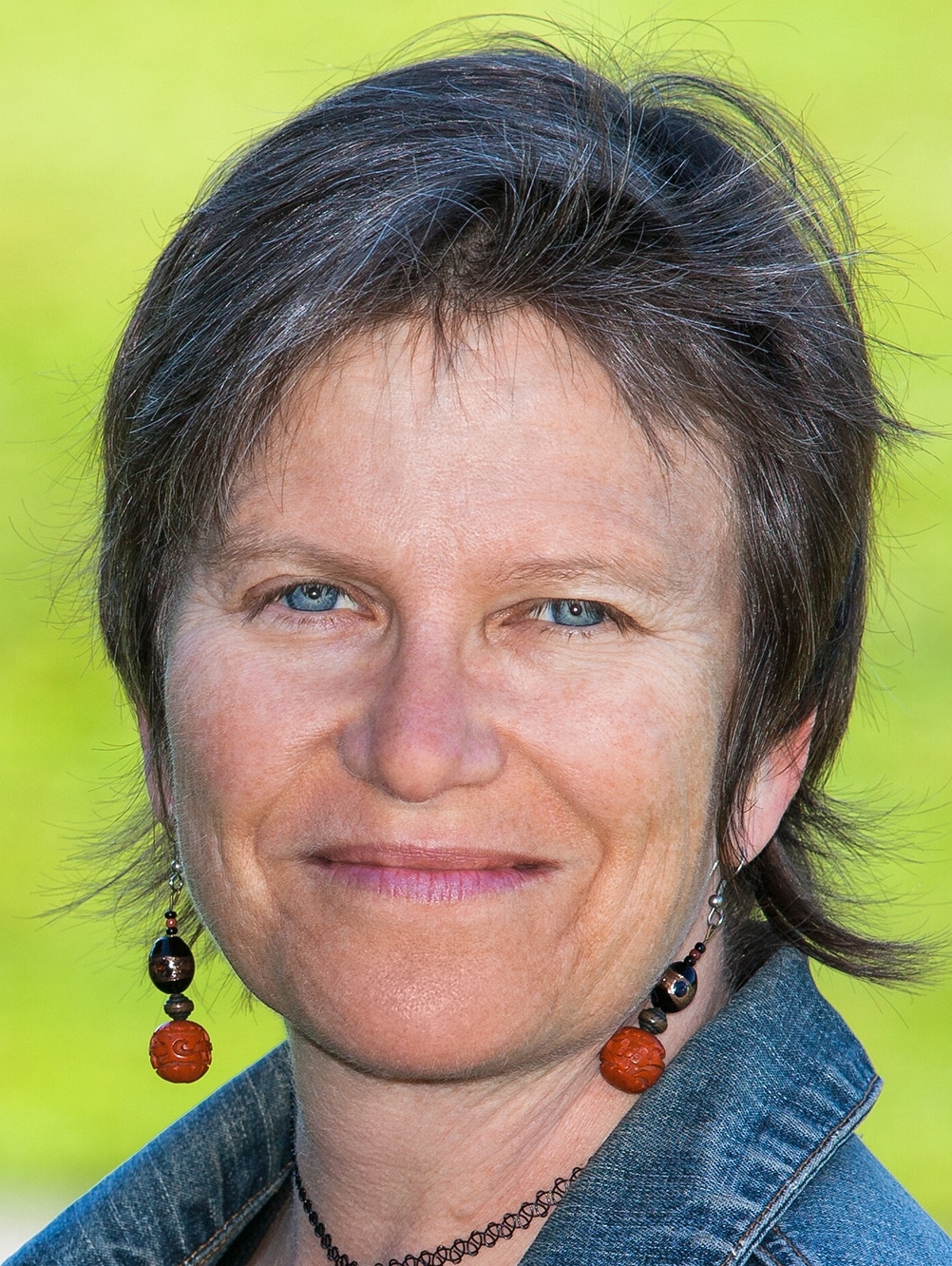 Certified Ayurvedic Practitioner, California
Kathy Gehlken is a Registered Dietitian Nutritionist, Certified Ayurvedic Practitioner, Certified Massage Practitioner and Wellness Coach. Kathy's work is geared …