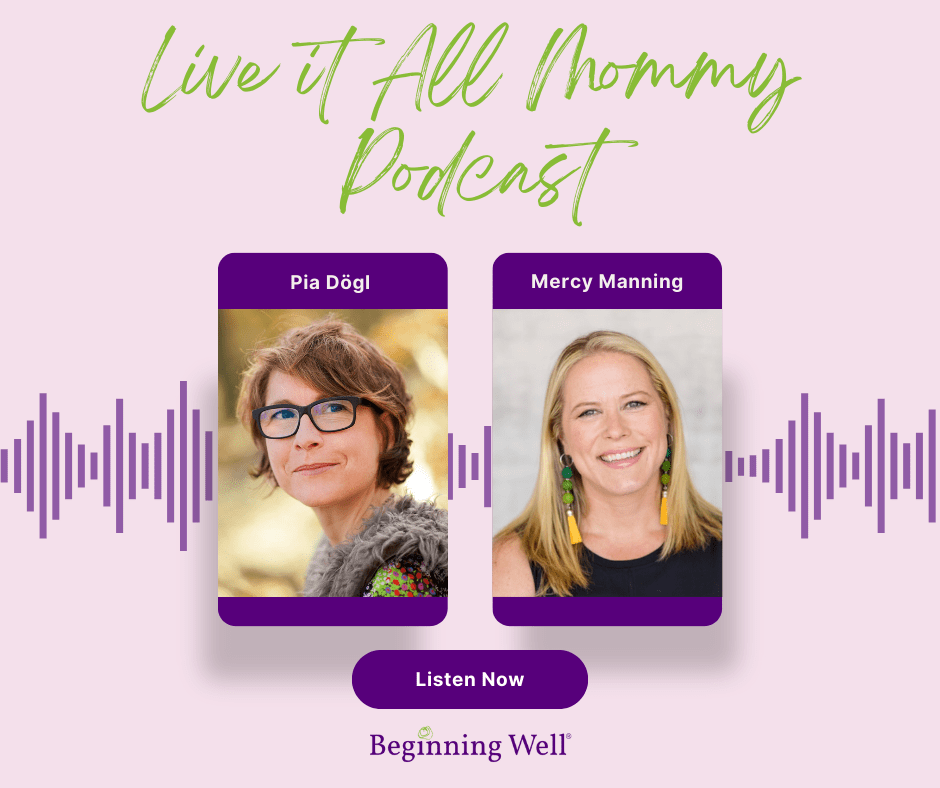 06: Interview with Mercy Manning
Do you want to learn how one mother found alignment with her work while being an amazing parent?
Today I'm most delighted to interview Mercy Manning, a powerful woman who is not only Vice President, responsible for sales and sustainability strategy at a big global corporation, but is also the wonderful, mindful mom of three amazing young children.
Join me as Mercy shares with us how she has redefined her life through each phase of motherhood so that today she has work that is inspiring, connection with her children and self-care practices that nourish her!
Listen To The Full Episode Below
Don't Miss These Episodes Highlights
Jump to your favorite part of the episode
How has Mercy put her life into alignment so that she has the motivation that she needs everyday? [1:46]
What were the mindset shifts that Mercy faced when she transitioned to being a mom? How did each step she took bring her closer to learning how to live it all? [4:07]
Learn how Mercy sets boundaries between her work and her family. [13:37]
How does Mercy incorporate self-care into her life? [18:15]
What is Mercy's advice for new moms? [22:02]
Mercy's Advice for Moms Who Want to Live It All
One: Acknowledge that it's really hard [becoming a mom] and you're not going to know what to do. But that's when you need to listen to your intuition and lean on a few trusted individuals. Try to listen to what your intuition is saying versus all these people telling you all this stuff that may or may not be relevant.
Two: Let go of the guilt and ask for help.
Three: Insert self-care earlier,

she let that go for a few years and that paired with the lack of sleep made things tough, she didn't feel great a

nd it lowered her energy even more.
Are you hiding in what's comfortable …
Or are you willing to step into the identity of who you are as the creator of a fulfilled family and work life?
Want to find purpose as a working mom & get 1:1 support?
Did you know that it is possible to have it all when you discover how to find balance and live your dream so everyone in your family can thrive? Would you like one-on-one support with me to help you get there? Then head over to my coaching page to learn more and sign up for a free discovery session today – your future self with thank you!
More about LIVE IT ALL MOMMY  Podcast
Pia Dögl created the LIVE IT ALL MOMMY podcast, with you and your challenges, desires and doubts as a new mom and working woman in mind. With interviews, mindful parenting tools, self-care snippets and behind-the-scene secrets from amazing moms around the globe – each episode can help you carve out your own path in order to find more purpose, fulfillment and balance in parenthood, as a powerful soul, and courageous woman. The LIVE IT ALL MOMMY podcast will give you the roadmap you need to unbundle traditional roles, misconceptions and self-limiting beliefs that keep you stuck. It's time to put your needs first, so your child and YOURSELF can feel more calm, confident & connected.
Sarah Scott
2023-05-15T21:45:24-07:00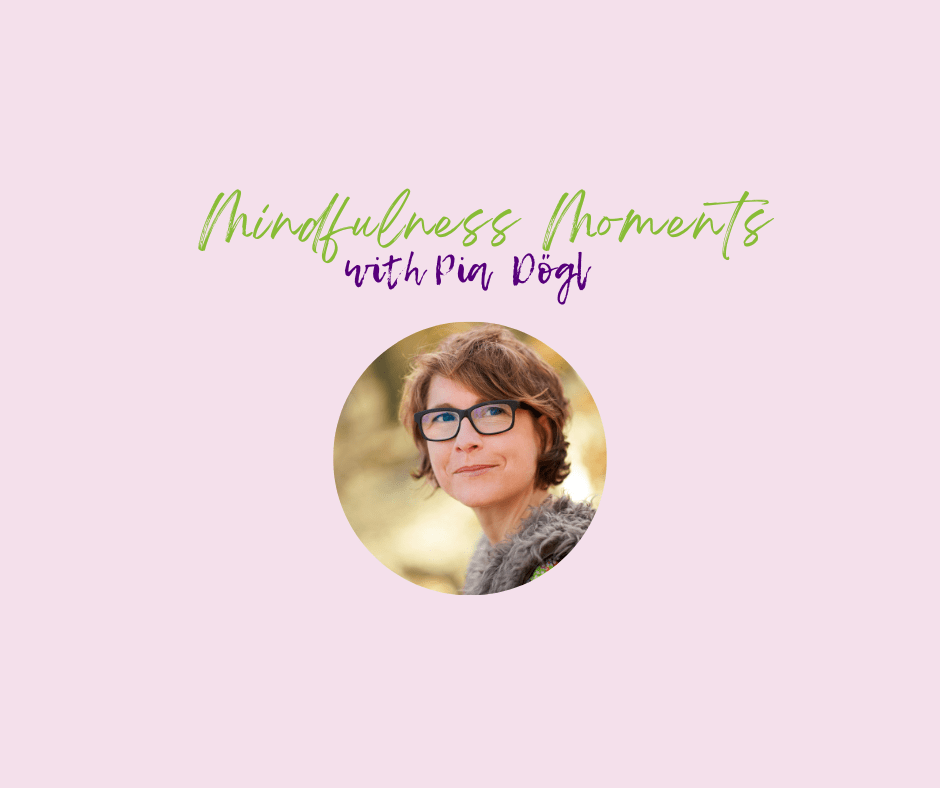 Do you want to know how to calm down in 30 seconds when your child screams at you?
I'm excited to invite you to a short …
Sarah Scott
2023-05-29T11:16:23-07:00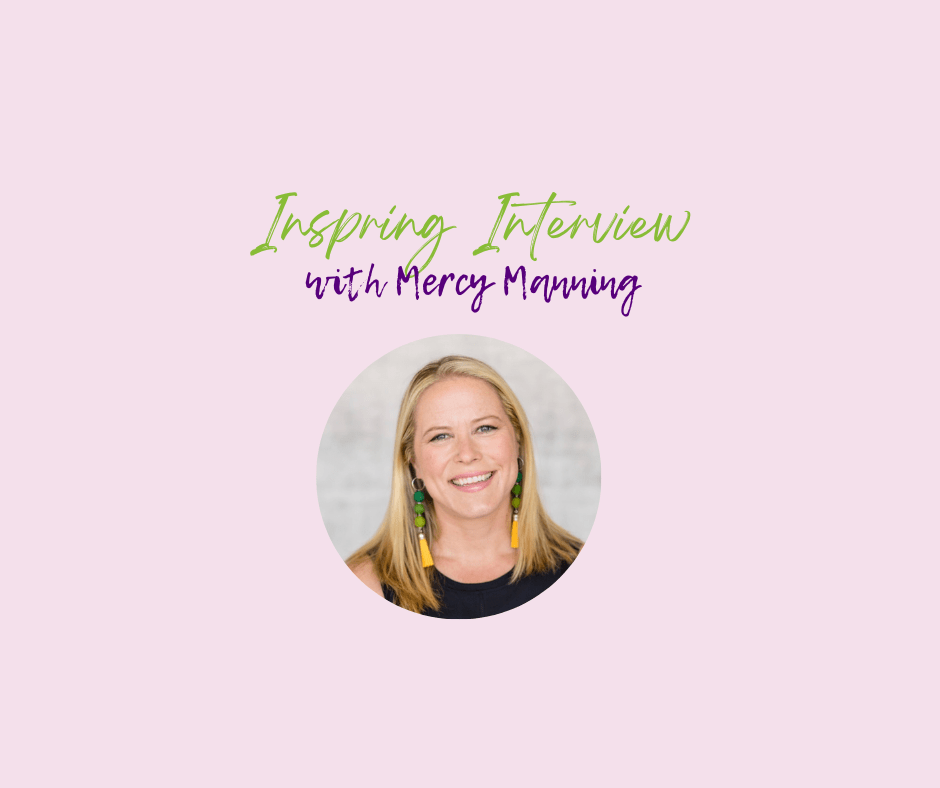 Do you want to learn how one mother found alignment with her work while being an amazing parent?
Today I'm most delighted to interview Mercy Manning, …
Sarah Scott
2023-04-06T06:30:58-07:00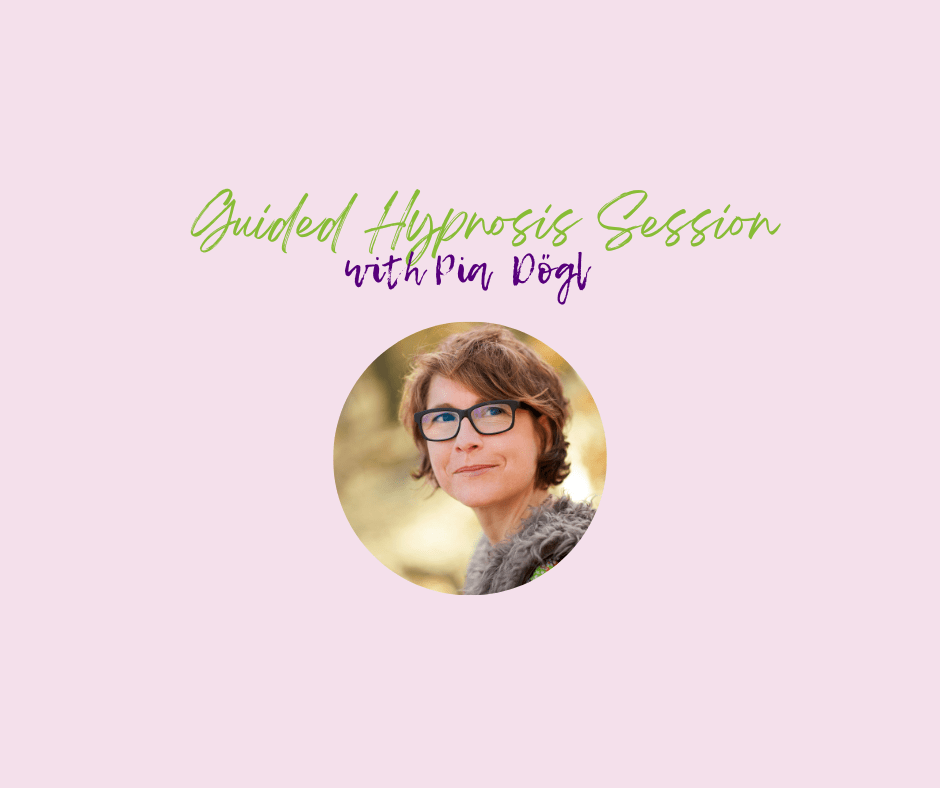 Do you want to discover what keeps you from being the successful and fulfilled working woman you secretly dream of? Rather than having an expert interview …