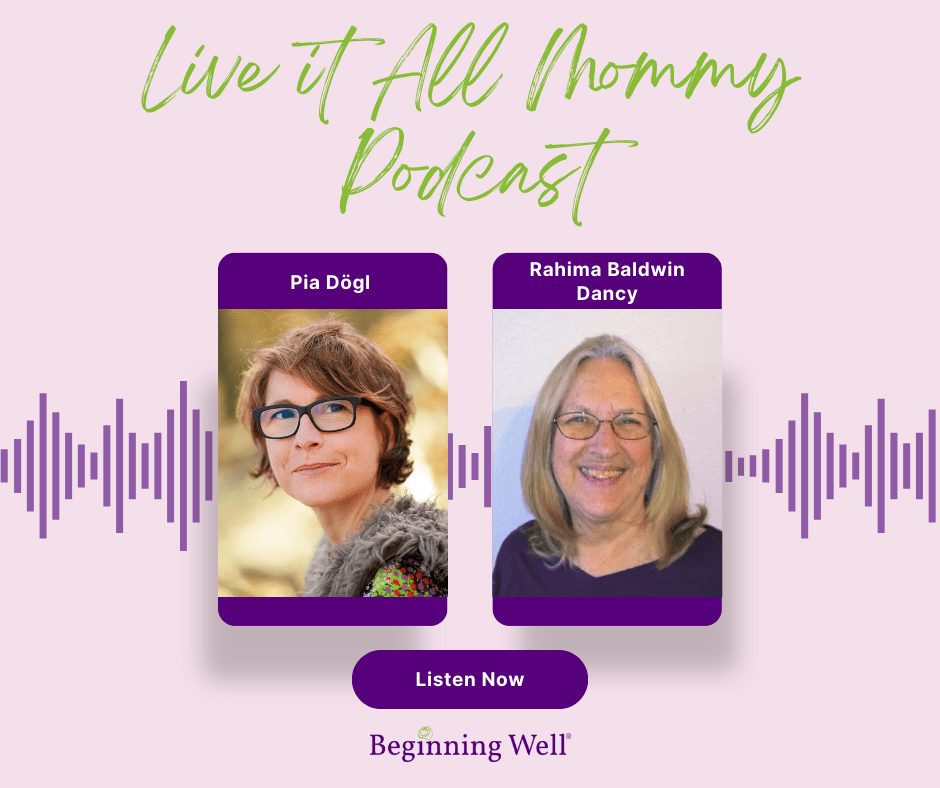 10: Interview with Rahima Baldwin Dancy
Are there practical ways to transform daily stress with my kids into a peaceful home life?
Today I'm most delighted to interview Rahima Baldwin Dancy, a renowned parenting expert, author, and educator. Rahima's extensive experience includes working as a midwife and pioneering in-home childcare programs for preschoolers and is one of the founders of Lifeways North America. With four children of her own and five grandchildren, she brings a wealth of personal experience to her work.
Join me as Rahima shares with us how her unique approach to raising children might help you find more balance in your household.
Listen To The Full Episode Below
Don't Miss These Episodes Highlights
Jump to your favorite part of the episode
How did Rahima get her first professional task from the spiritual world? [02:26]
While receiving the information from the spiritual world came easily, the personal development she needed was not. [06:04]
Who was Rudolph Steiner and how did his teachings influence the early childhood program that Rahima successfully established? [08:33]
Rahima talks about setting up a daily rhythm to your household, one that allows each child to be included in the flow of daily activities (rather than keeping them a way from the tasks of daily life) [12:57]

How can moms

nourish

themselves and replace the energy that is given to their children? [18:06]

How can parents set

boundaries

that prevent discipline problems? [26:09]

Rahima's number one advice for working moms who want to live it all. [31:25]
Rahima's Guideline for Moms Who Want to Live It All
See what brings you back to yourself: Whether it's just taking a breath, getting new knowledge, getting connection or getting help.
Don't do this alone! Children need more than the nuclear family or the sub nuclear family. They need a whole network.
Value Yourself! If you value not being overtaxed or overwrought you will find the help that you need.

Refill your cup with these things:

Get out into nature, have an artistic activity, get more sleep, have some time connecting with friends, or have a spiritual practice.
Are you hiding in what's comfortable …
Or are you willing to step into the identity of who you are as the creator of a fulfilled family and work life?
Want to learn proven tools to avoid the daily power struggles with your child?
If you want to go deeper, prevent your child's "misbehavior", and transform your own trigger points that have caused you so much pain, if you are ready for lasting change and a joyful family life, sign up for your 1 on 1 Hypnotherapy Package with me. In each session I will guide you to not only release emotional stress and self-limiting beliefs but to also feel more connected with your own unique potential, your inner wisdom as an amazing, powerful parent. You are here to enjoy parenting not to suffer!
More about LIVE IT ALL MOMMY  Podcast
Pia Dögl created the LIVE IT ALL MOMMY podcast, with you and your challenges, desires and doubts as a new mom and working woman in mind. With interviews, mindful parenting tools, self-care snippets and behind-the-scene secrets from amazing moms around the globe – each episode can help you carve out your own path in order to find more purpose, fulfillment and balance in parenthood, as a powerful soul, and courageous woman. The LIVE IT ALL MOMMY podcast will give you the roadmap you need to unbundle traditional roles, misconceptions and self-limiting beliefs that keep you stuck. It's time to put your needs first, so your child and YOURSELF can feel more calm, confident & connected.
Sarah Scott
2023-09-06T15:30:33-07:00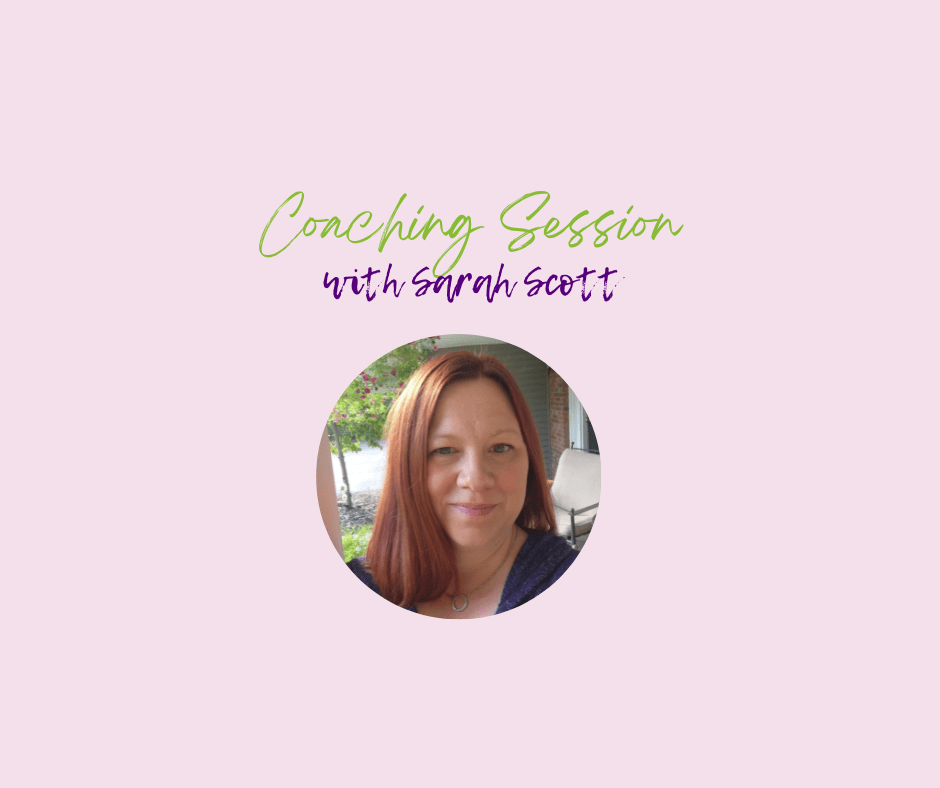 How Can I Support My Daughter's Self-Esteem Journey?
In today's episode, we have a special guest, Sarah Scott, joining us for a parent coaching interview.
As moms, …
Sarah Scott
2023-07-20T22:12:43-07:00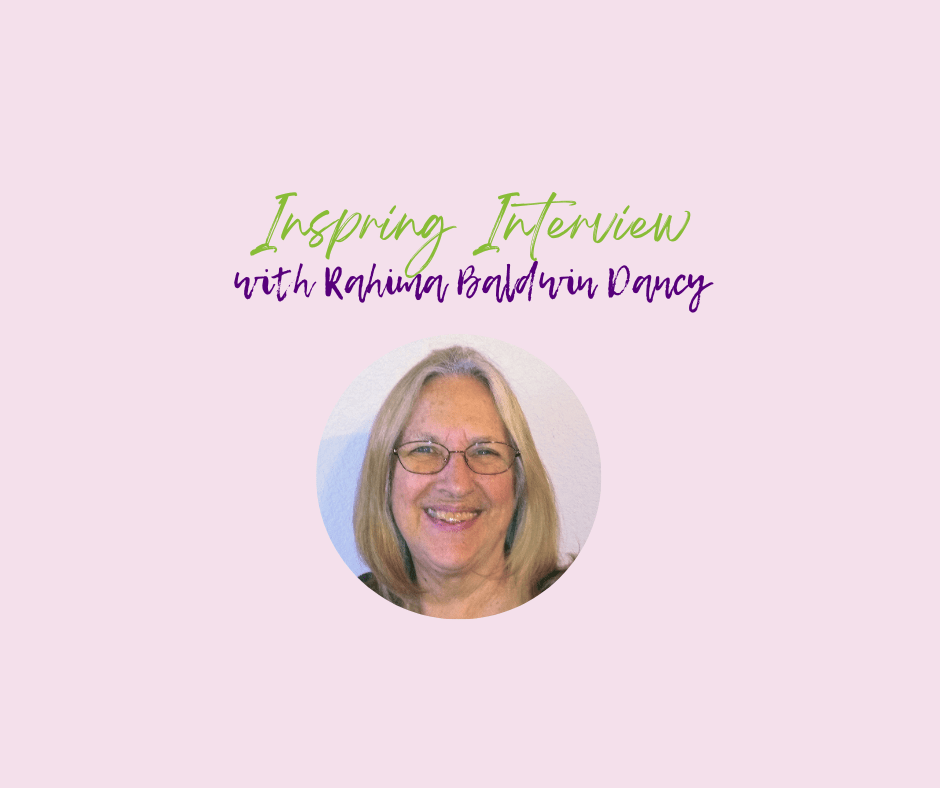 Are there practical ways to transform daily stress with my kids into a peaceful home life?
Today I'm most delighted to interview Rahima Baldwin Dancy,
Sarah Scott
2023-07-04T20:02:31-07:00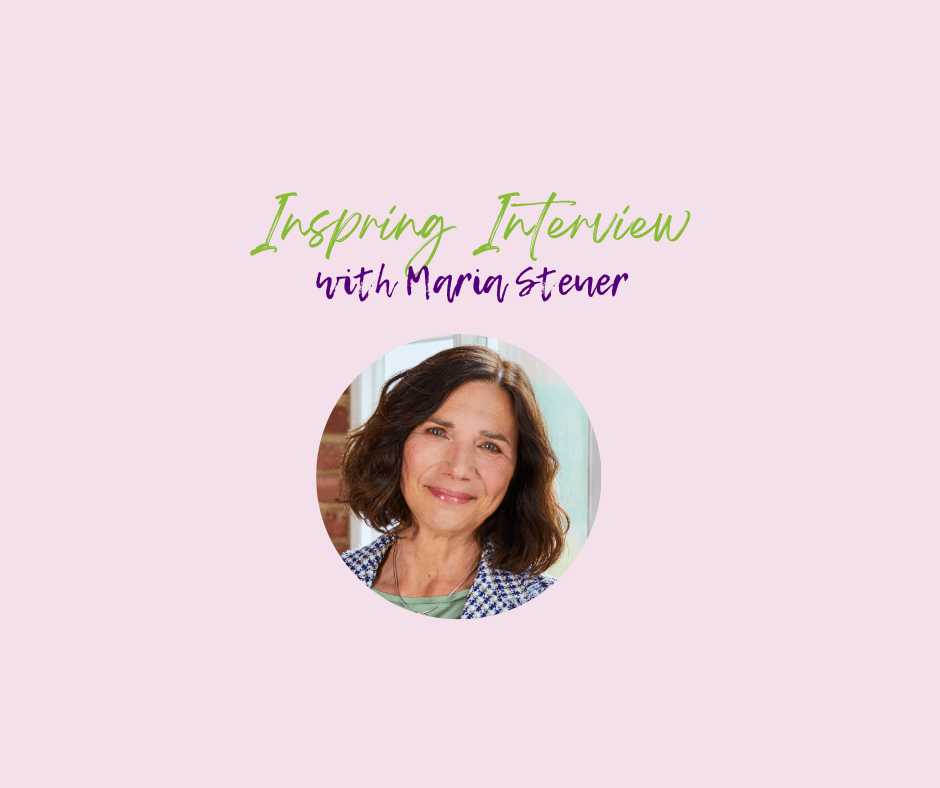 Do you want to know how your upbringing could affect the way you parent?
Today I'm most delighted to interview Maria Steuer, who is a childhood …