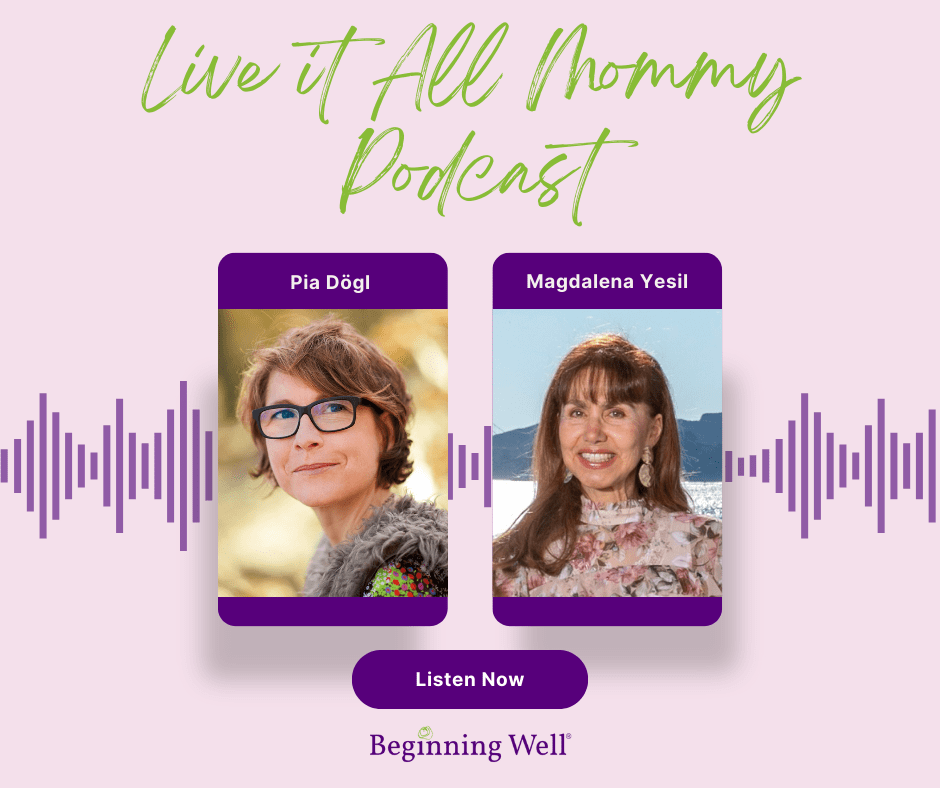 02: Interview with Magdalena Yesil
Do you want to know what it takes to be a successful working mom, to unleash your confidence and decision making power? 
Today I'm most delighted to interview Magdalena Yesil, a powerful woman who is not only a successful entrepreneur who has launched several companies, but also venture capitalist of many of the world's top technology companies.
Magdalena is also founder of Broadway Angels and the author of several books, one's called Power Up, How Smart Women Win in the New Economy, and most importantly, she is the mother of two sons and grandmother of two little ones.
Listen To The Full Episode Below
Don't Miss These Episodes Highlights
Jump to your favorite part of the episode
With such an impressive bio, is there anything that Magdalena fears? And when fear does creep in, how does she handle it?

[1:54]

H

ow does she overcome fear?

[3:22]

How does she get things done while managing all of the disruptions that occur everyday?

[5:10]

Did she ever have any self-doubts? And how did you prevent them from hindering your progress?

[9:18]

What does being a successful mom mean to you?

[15:10]

What advice would she give her younger self?

[20:05]

What does a day in her life look like and how does she managed to balance it all?

[22:50]

Looking back over her life, was there anything she would have done differently as a mom?

[24:34]

What advice does she have for moms who want to Live It All?

[26:39]
To find out more about Magadela's amazing work take a look HERE
Magdalena's Advice for Moms Who Want to Live It All
"I think the number one advice is you can do it, but in a serial way, not all at the same time. I think that it's fallacy to think you're going to have it all working beautifully, seamlessly at the same time. That's not life. Don't lose sight of the fact that it's a long marathon. It's not a sprint."
Are you hiding in what's comfortable …
Or are you willing to step into the identity of who you are as the creator of a fulfilled family and work life?
Want to find purpose as a working mom & get 1:1 support?
Did you know that it is possible to have it all when you discover how to find balance and live your dream so everyone in your family can thrive? Would you like one-on-one support with me to help you get there? Then head over to my coaching page to learn more and sign up for a free discovery session today – your future self with thank you!
More about LIVE IT ALL MOMMY  Podcast
Pia Dögl created the LIVE IT ALL MOMMY podcast, with you and your challenges, desires and doubts as a new mom and working woman in mind. With interviews, mindful parenting tools, self-care snippets and behind-the-scene secrets from amazing moms around the globe – each episode can help you carve out your own path in order to find more purpose, fulfillment and balance in parenthood, as a powerful soul, and courageous woman. The LIVE IT ALL MOMMY podcast will give you the roadmap you need to unbundle traditional roles, misconceptions and self-limiting beliefs that keep you stuck. It's time to put your needs first, so your child and YOURSELF can feel more calm, confident & connected.
Pia Doegl
2023-03-23T10:40:08-07:00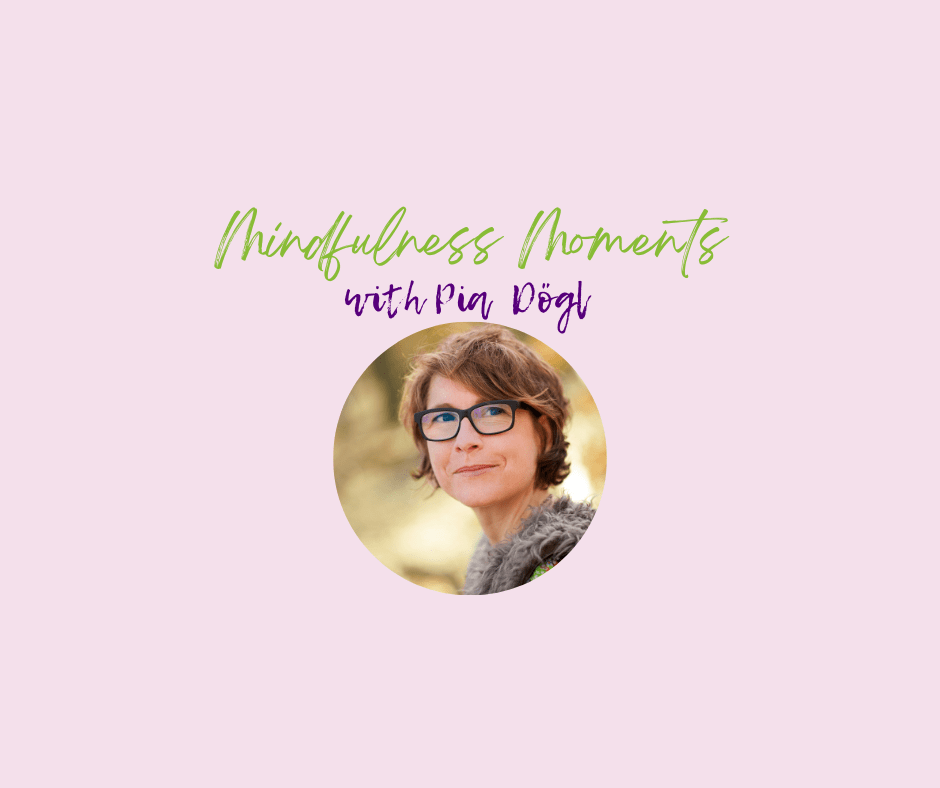 Do you want to know how to let go of this exhausting desire to do everything right, to be extraordinary at home as a mom and …
Pia Doegl
2023-03-21T11:27:09-07:00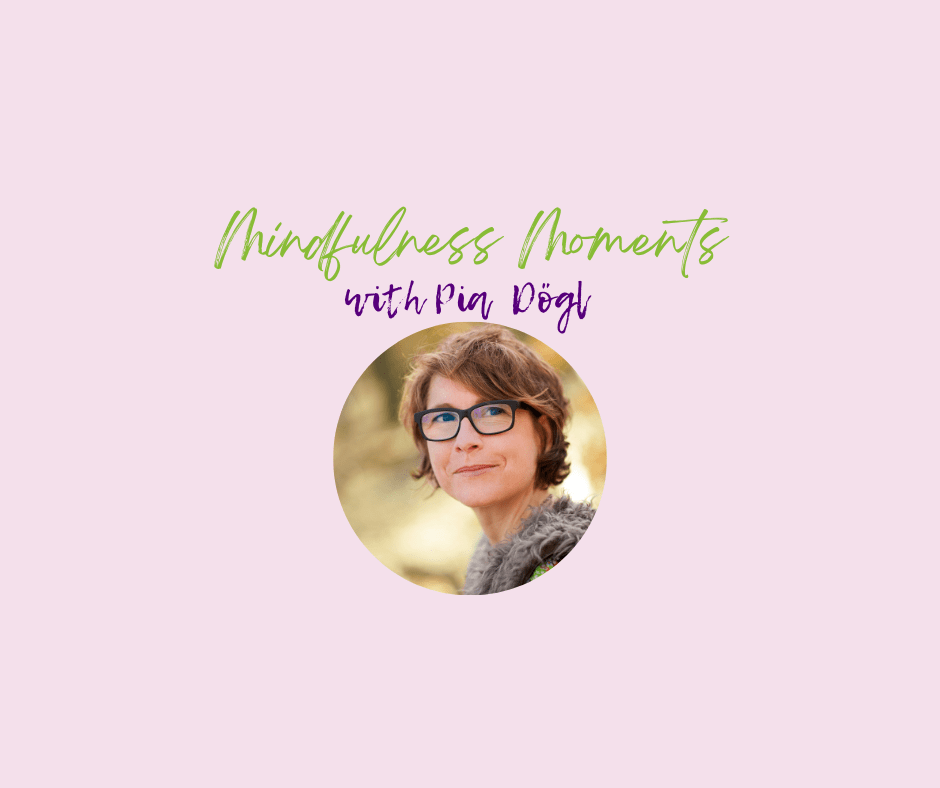 Are you putting yourself last, mommy? Having no clue how to find the right balance between your kids' need and your own?
Today's episode is …
Pia Doegl
2023-03-21T11:22:13-07:00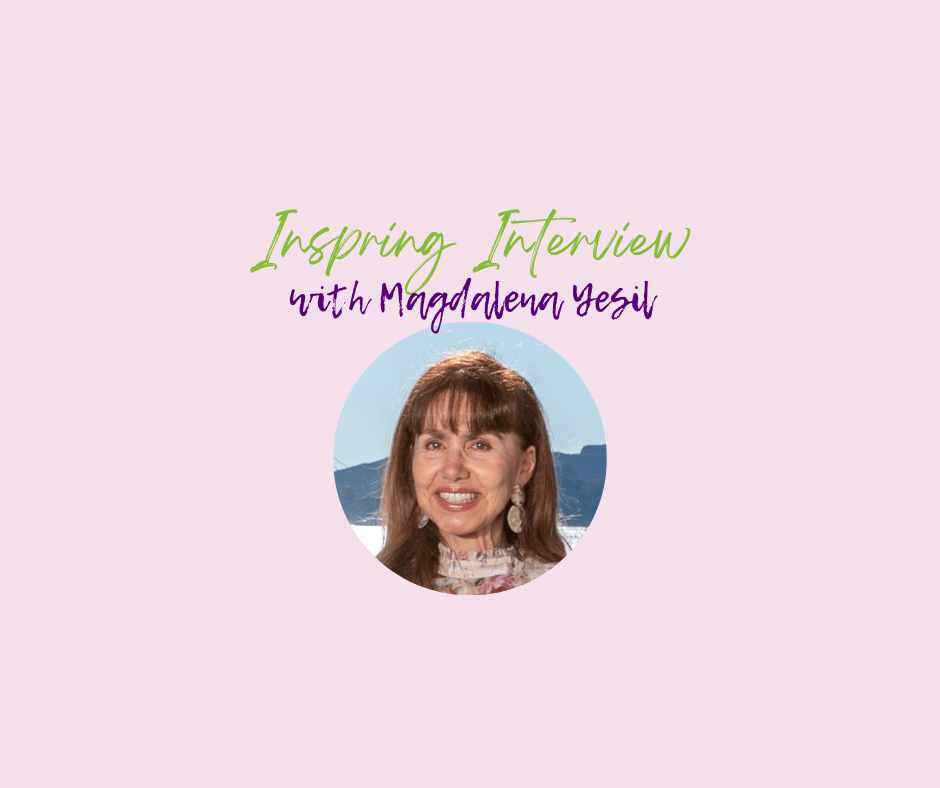 Do you want to know what it takes to be a successful working mom, to unleash your confidence and decision making power? 
Today I'm most delighted …